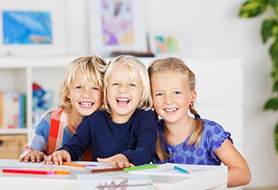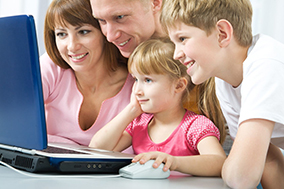 Hi Sherry, I just wanted to say a huge thank you for all the labels you recently printed for Mosgiel Playcentre. You've such an amazing efficient fantastic service and everybody's been really happy with their labels. From myself using your labels and others using different labels, yours seem to be the best on the market for stickiness...they're fantastic!
Regards, Anna Lord Mosgiel Playcentre F
No time for fundraising - but you want to solve the lost poperty at your school?
We give your organisation a unique code that people can use at check out.
When the parents enter the CODE at checkout, they will receive a 10% discount themselves on all orders.

Enrol with us by email. Request a CODE, and we will send you one.
You can promote it for a short time and we will give you a 15% discount.
We are New Zealand owned and our products are of the highest quality.

Email info [@] nameit.co.nz and ask for a Fundraising Code for your school or preschool.