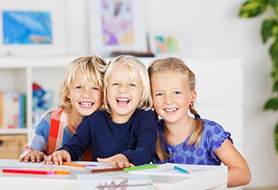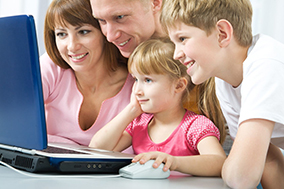 Hi Sherry, I just wanted to say a huge thank you for all the labels you recently printed for Mosgiel Playcentre. You've such an amazing efficient fantastic service and everybody's been really happy with their labels. From myself using your labels and others using different labels, yours seem to be the best on the market for stickiness...they're fantastic!
Regards, Anna Lord Mosgiel Playcentre Fundraising team
Thank you for your interest in our easy NAME IT fundraising programme. NO administration work!
We give your organisation a unique code that people can use at check out.
When the parents enter the CODE at checkout, they will receive a 10% discount themselves on all orders, as an extra motivation to participate in the Fundraiser.
The parents are rewarded as well as the school/kindy!
Your organisation will receive a further 10% commission on every order placed when using this code.
Enrol with us by email, with your main contact person, their contact address, and phone numbers, for this fundraiser. Request a CODE, and we will send you one.
You can keep it going all year, or just for a month or two.
You are free to disclose this discount code to anyone who would like to support your organisation.
We are New Zealand owned and our products are of the highest quality.

Email info [@] nameit.co.nz or free phone 0800 626 348. Contact Sherry.